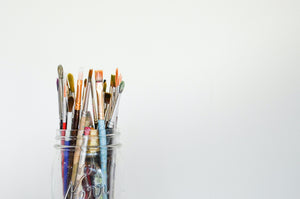 Welcome! We are so glad you are here.
Literacy matters!  28,000 Canadian Children have been reached since 1976 during Canadian Children's Book Week.  And now, our generous, award-winning illustrators are donating 60% of the value of their art to the cause!
The Picturebook Gallery is in affiliation with The Canadian Children's Book Centre (CCBC) which is a national, not- for-profit organization founded in 1976. We are dedicated to encouraging, promoting and supporting the reading, writing, illustrating and publishing of Canadian books for young readers. Our programs, publications, and resources help teachers, librarians, booksellers and parents select the very best for young readers.